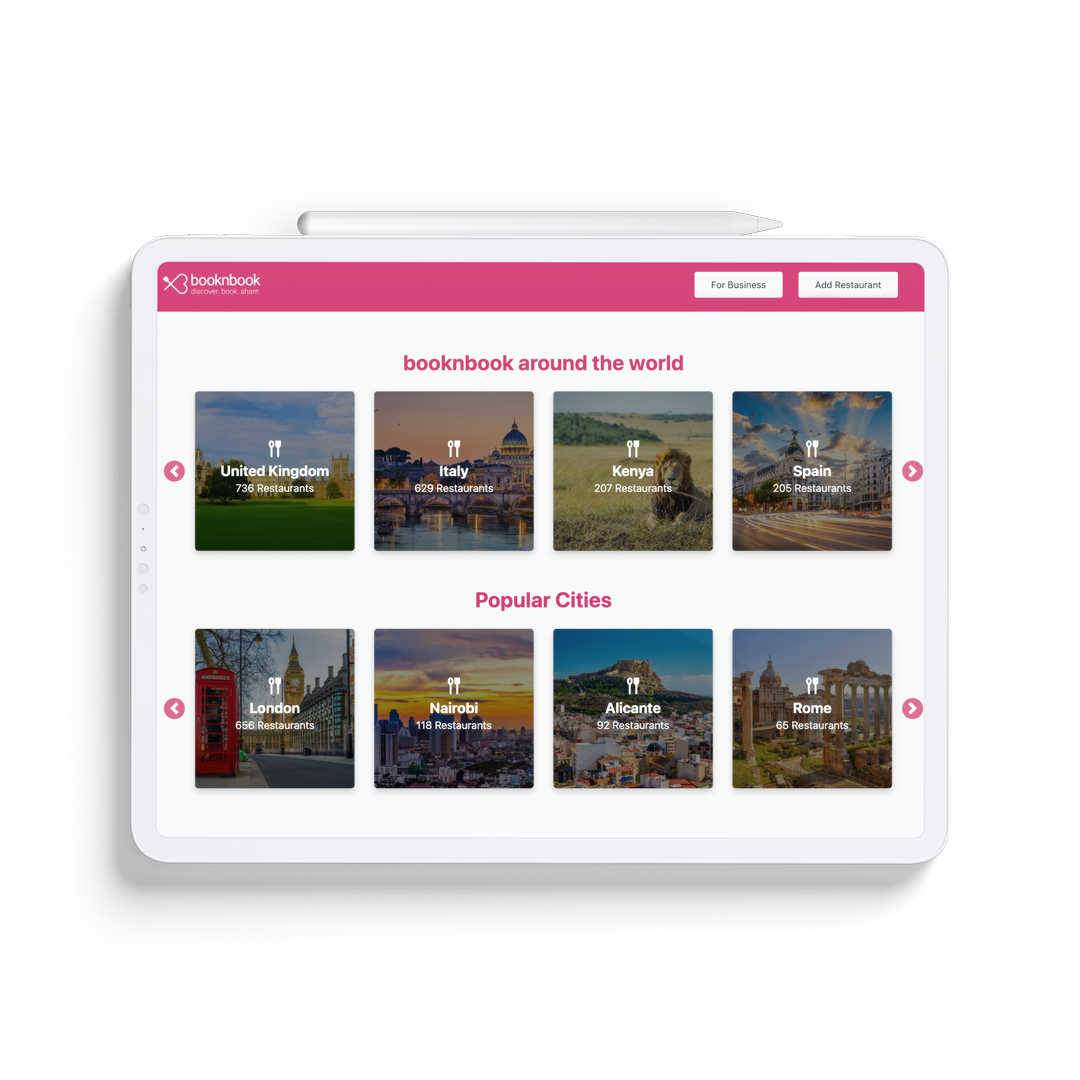 booknbook's restaurants guides around the world
Booknbook is not only limited to offering efficient tools to restaurants in white-label that will boost their online presence as well as enhance customer satisfaction and improve the operations and management of the business.
Booknbook is also working on a project that aims to help all those diners that are looking for a culinary experience like no other. For this reason, we have built restaurant guides around the world that offer to guests the best food options when it comes to traditional cuisines and flavours as well as authentic dining experiences to explore different cuisines and cultures through food around the world.
We only select restaurants that have 4+ stars on Google Reviews and that can offer a combination of great foods and friendly service.
We want people to be completely satisfied after their visit to restaurants that we sponsor and at the same time, we want to assist restaurants to increment their online presence as well as revenue.
The great thing about our restaurants guides is that they use white-label technology just like all of our features.
If you're thinking of building a restaurant directory or incrementing the one that you currently have, reach out to us and we'll be happy to discuss further details.
Take a look at some of our restaurant guides around the world:
Booknbook.co + others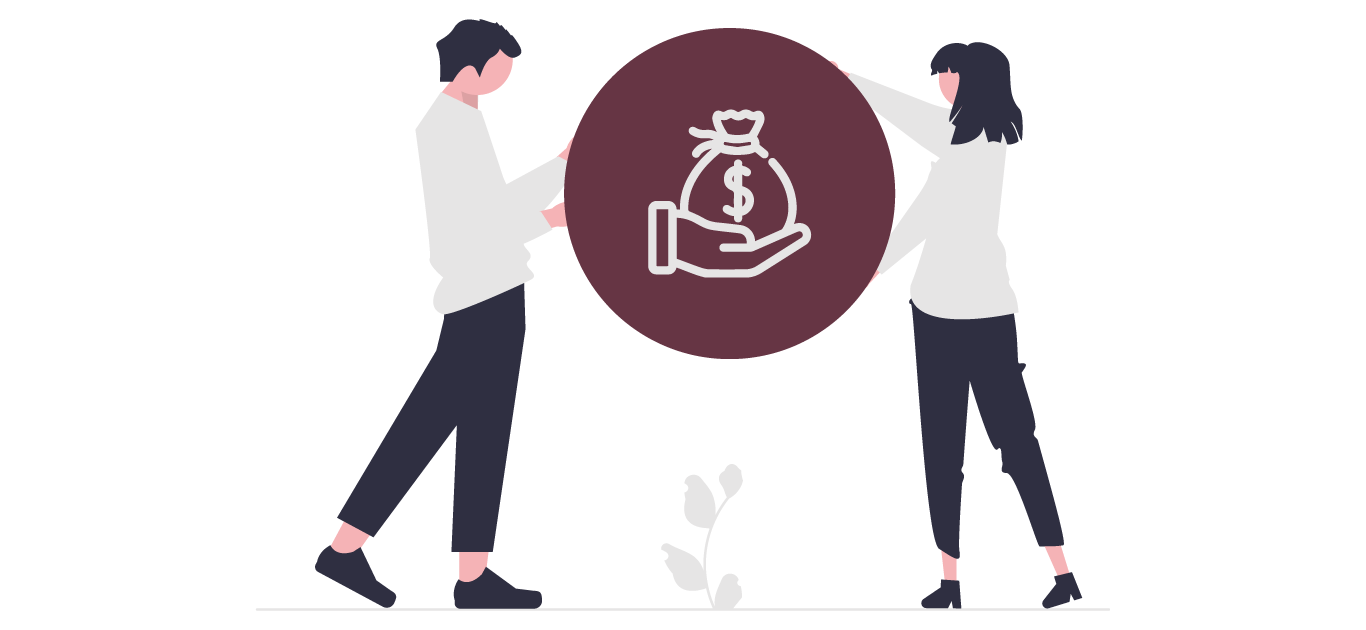 We're building a network of food lovers that want to help others to find and choose the best restaurants in different areas of the world!
Responsibilities:
– Refer leads to booknbook and receive commission payments upon successful deal closure
– Dedicated team to help you grow your business internally and externally

Characteristics: 
– Passionate about food
– Independent restaurant consultant
– Food influencer
– Food blogger
– Restaurant agency
– You are in touch with restaurants that are looking to improve their online presence and services for their clients.